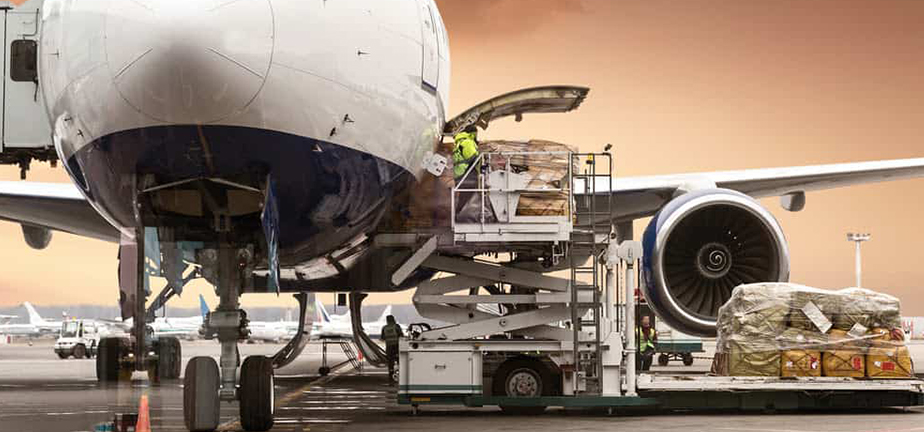 Air shipping
When you need it fast, you need air freight
With daily worldwide departures, you can rely on Al-Manara air freight services
Al-Manara air freight services are a reliable option for air freight of all sizes and types. Whether you're shipping perishables, hazardous cargo or any commodity that needs fast delivery, we can provide the solution that meets your needs..
Delivery to your doorstep
As a global air freight forwarder, our network stretches around the world keeping your cargo within the Al-Manara network throughout its journey from door-to-door.
Our air freight services include:
Full charter air freight
Part charter air freight
On-board courier
Consolidation
Back-to-back
Al-ManaraExpress - our courier service
Air freight carriers
For your air freight cargo to arrive safely, on time and on budget, we use an array of reliable airlines and air freight carriers. They have the expertise and capacity to handle your shipments so you can enjoy complete flexibility to send your cargo wherever and whenever you need.